Our Domestic and Coworking Companies
No18 was launched during 2012 in the fashion district of Stockholm. The brand is a blend of curated business club environments in the best locations, with first-class service and expansive member benefits.
It is our mission to provide the space, tools and exceptional service to make your workday and company a success. We see hospitality as a science - we observe, listen, try out new things, measure, analyse, improve, surprise. Every single day.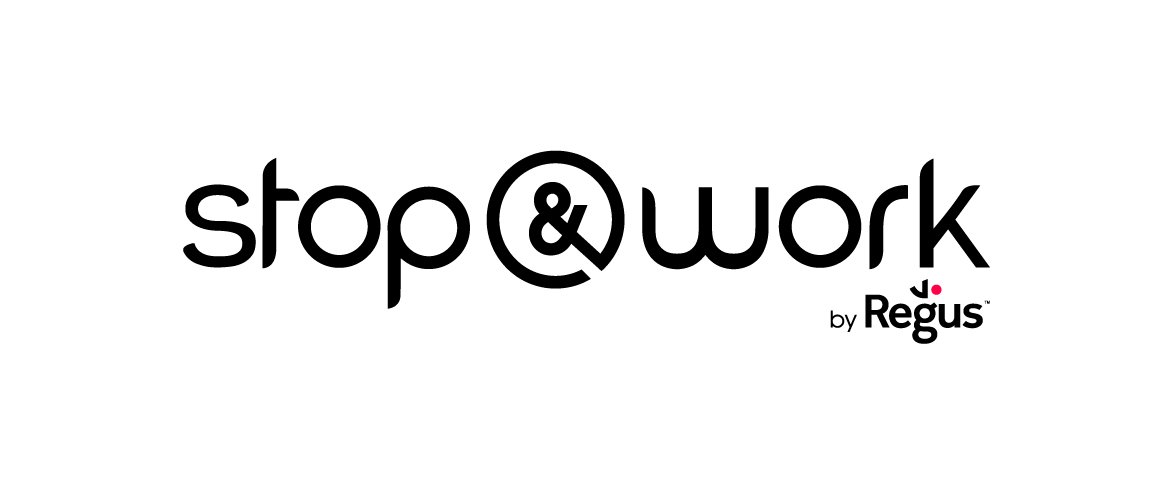 Stop & Work is a flexible working brand operating in France. Throughout its locations, it provides a drop-in service and professional environment for telecommuters to use openplan or private workspaces, meeting rooms, a high-speed wifi network and video conferencing services.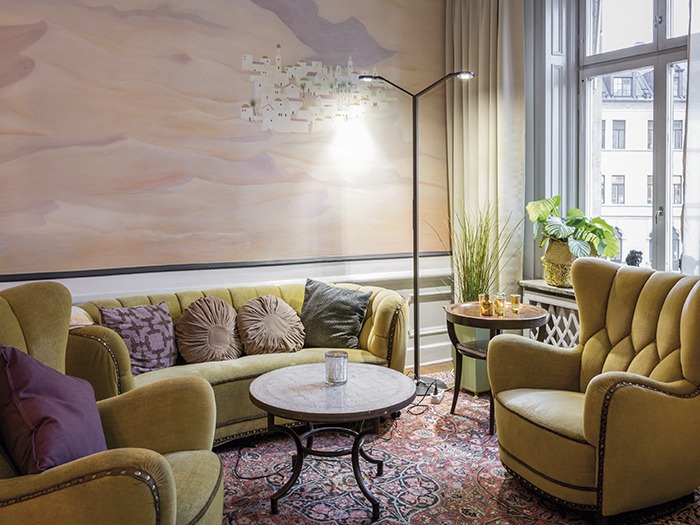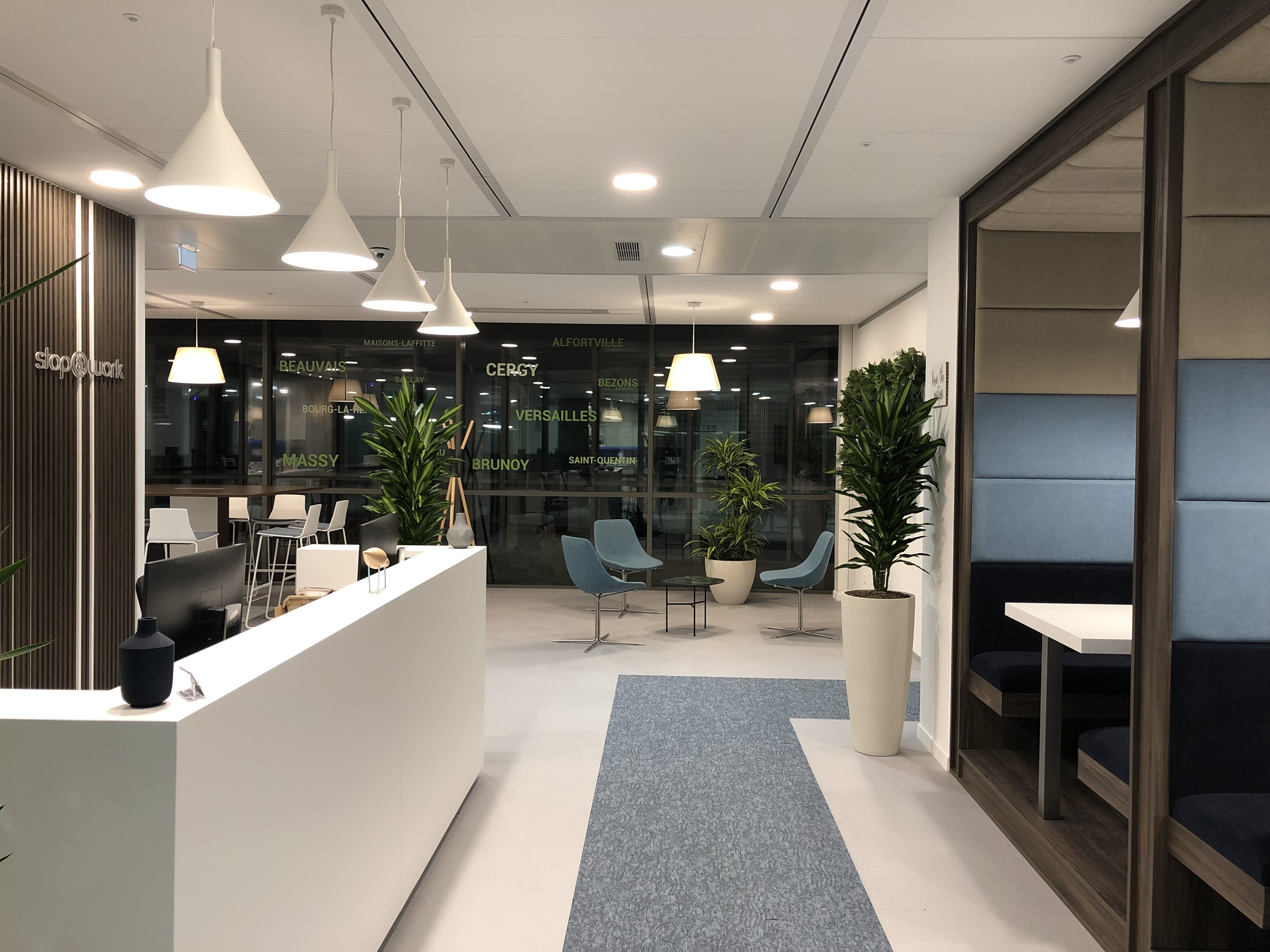 The Clubhouse is a business members' club & meeting space offering innovative, design-led flexible meeting & workspaces created around the needs of both fast-growing SMEs & large corporates.
Life at BizDojo is more than a desk. We are creating communities of talented, interesting and clever humans who are following their passions - with spaces, places and programs to help their businesses grow.
Openoffice is making flexible working accessible and affordable through its growing number of locations across Asia Pacific. Designed for enhanced efficiency and productivity, it provides intelligently designed, professional workspaces, with full digital integration and 24/7 accessibility.